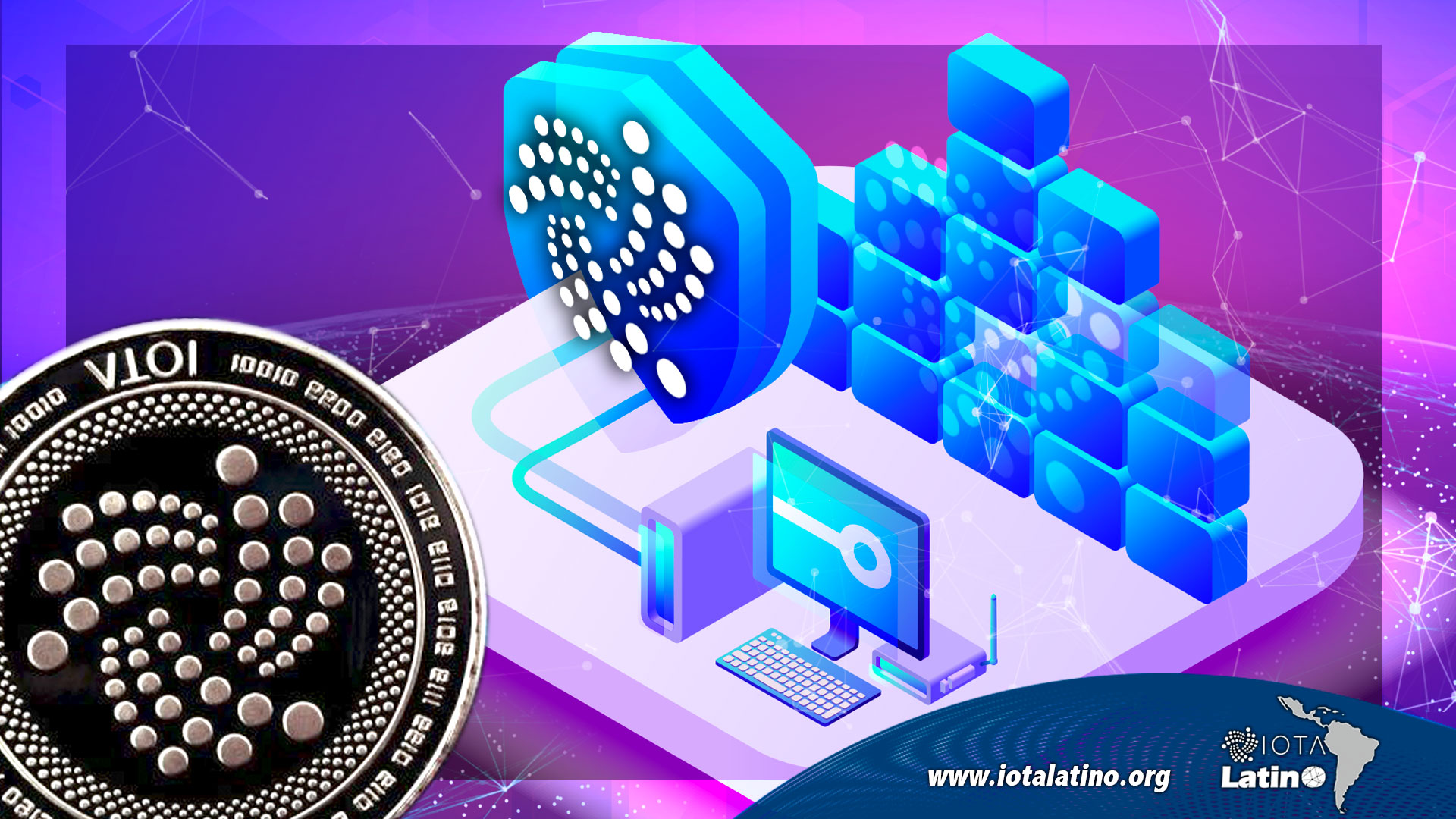 Dominik Schiener is the co-founder of the digital payment system IOTA; the network that makes smaller transactions between machines possible. For already a year now, a German foundation has been behind all IOTA technology.
IOTA digital payment
For several months now, specialists from corporations and start-ups have been there, united in their work for the future, searching for applications for the block chain.
Toan Nguyen manages the business development and cloud platform at E-Shelter, which is well known in the industry for its data centers and houses the digital secrets of hundreds of companies in Frankfurt-Rödelheim, Germany.
Distributed accounting technology
Much is possible with this type of database system, which can be better described by the term "Distributed General Ledger Technology" (short DLT) than by the related term Blockchain: Distributed Cash Books: A technique for networked computers that, autonomously and counterfeit-proof, is the order of Determining Transactions.
Such systems may dispense with centralized authorities such as banks or notaries; trust results from the large number of computers that together verify transactions and database entries. Once an entry has been made, no one can change it any more.
It's about setting up the digital transformation that will change factory production, supply chains and logistics plans, financial services and stock exchanges, and a large part of the economy forever.
Dominic Schiener is sure that DLT will play a central role in this. Three years ago, the South Tyrolean entrepreneur founded the IOTA digital payment system with two partners, deposited in a crypto currency and so sought after by industry that Bosch bought a substantial part months ago and companies like Deutsche Telekom and Volkswagen belong to the Schiener partners.
It is hoped to set a standard with IOTA for the Internet of Things, in which machines communicate autonomously, in which cars they drive autonomously can pay tolls and collect tolls or a container connected to the network generates a transfer as soon as it is on board. stacked "With DLT, I no longer need contracts for such things," says Schiener, adding that "We developed the technology for and with the industry. It's different.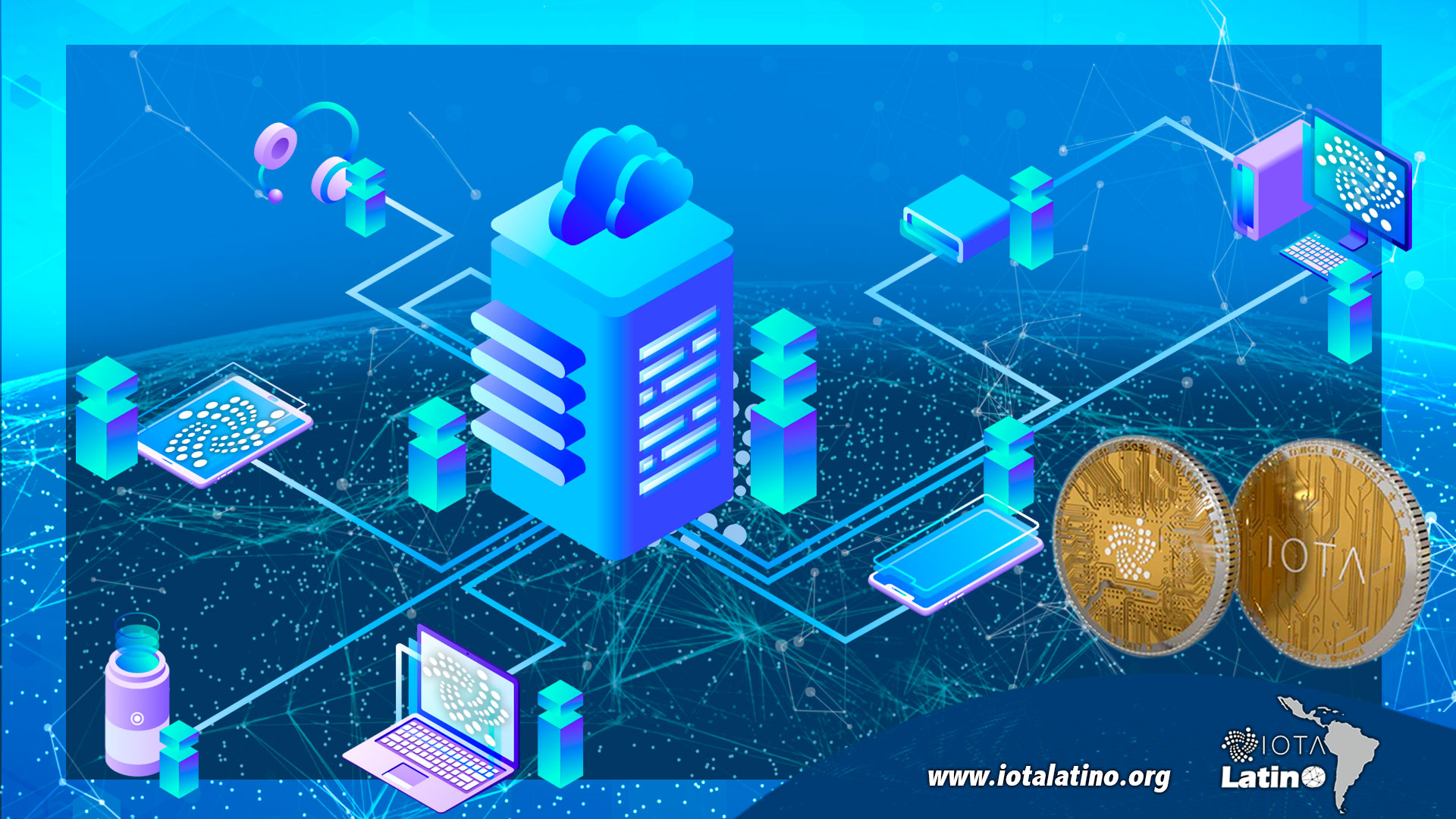 With the blockchain changing now. In the internal Digital Office, KfW has developed a software platform called Tru Budget; where everyone involved can work together and keep track of the detailed steps of the projects that are up to date, the sums paid, who makes what changes.
The blockchain principle makes all processes transparent, up to the installation of individual windows, and none can be manipulated later or unauthorized. Ideally, bribery would be a thing of the past. Pilot projects are already underway in Mozambique and five other countries.
Cloud expert Toan Nguyen says:
"Of course, everyone is waiting to see what it has to offer, but an excellent application is still missing."
Your work routine could soon become easier: at the Innovation Lab; handheld scanners are being tested; they can read hand veins for access authorization; are organized in a decentralized way; based on Iota and are available anywhere in the world. The access card, which hangs around Nguyen's neck; has long since become obsolete.
Source / sueddeutsche.de